Wegtransport nationaal en internationaal
J.A. Vermeij Logistics BV is jouw betrouwbare partner voor efficiënt wegtransport van goederen, zowel nationaal als internationaal. Of het nu gaat om het vervoeren van pallets, machines, volle vrachten (FTL), deelladingen (LTL) of groupagetransport, wij zorgen voor een snelle en betrouwbare levering van jouw goederen op de gewenste bestemming. Met onze uitgebreide netwerk bieden we op maat gemaakte transportoplossingen die aan jouw logistieke behoeften voldoen.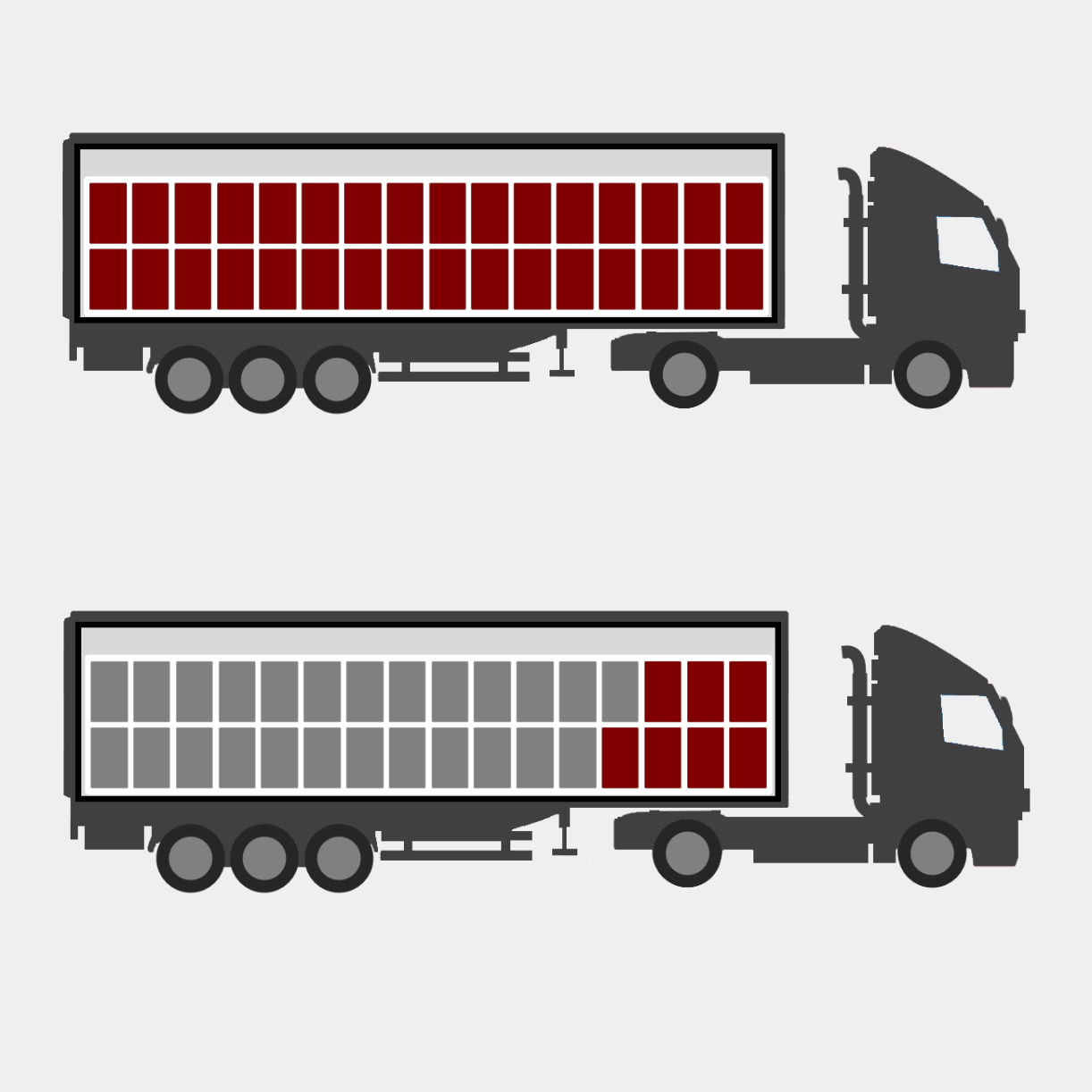 Oplossingen voor FTL, LTL en groupagetransport
Bij J.A. Vermeij Logistics BV begrijpen we dat FTL, LTL en groupagetransport verschillende eisen en behoeften hebben. Daarom bieden we flexibele en kostenefficiënte oplossingen. Of je nu een volle vracht hebt die snel en rechtstreeks moet worden afgeleverd (FTL), een deellading hebt die gecombineerd kan worden met andere zendingen (LTL), of kleine zendingen hebt die in een groepagezending kunnen worden opgenomen, wij zorgen voor de juiste aanpak en leveren jouw goederen op tijd en binnen budget.
Pallettransport en transport van machines
Bij J.A. Vermeij Logistics BV zijn we gespecialiseerd in het vervoer van pallets en machines, zowel nationaal als internationaal. Door onze jarenlange ervaring en ons uitgebreide netwerk verzorgen wij transport van jouw goederen, of het nu gaat om enkele pallets of volledige vrachten. Je kunt vertrouwen op onze betrouwbaarheid, expertise en klantenservice.
Bij Vermeij Logistics BV bieden we efficiënt en duurzaam groupagetransport voor jouw zendingen. Groupagetransport is een kostenefficiënte oplossing voor het vervoer van kleinere zendingen die gecombineerd kunnen worden met andere goederen om de transportkosten te minimaliseren. Onze geavanceerde systemen voor groupageplanning zorgen voor een efficiënte levering van jouw goederen naar verschillende bestemmingen.
Waar kunnen we jou mee helpen?
Container transport nodig of wil je pallets versturen binnen Nederland  ? Uitbesteden betekent tijd en stress besparen. Vertel ons over je uitdaging, dan gaan we aan de slag.